---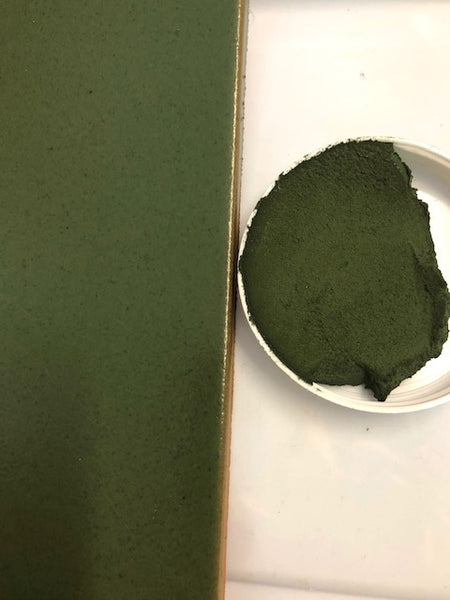 Our tile grouts are Vibrant, Chromatic colors. Perfect for tile installation projects and mosaics. The material you will receive only needs water added and mixing. Some colors may look like white powder in the bag, but the color will develop once you add water and mix.

If you need help estimating how much grout you need for your project we have a grout calculator available by clicking the link below:
Grout Calculator

Technical Info:
ANSI 118.7 and ISO 13007-4 CF2FAW
Contains mildew resistant additive
Polymer Fortified
Contains admixtures to improve mildew and crack resistance
This is a sanded grout to be used in grout joints from 1/16" to 1/2".The mix is easy to use, just add water. It is enhanced with Polymer to create Hard, Long-lasting, Professional results. Our Sanded Grout is used for grout joints 1/16″ and larger. It will ensure proper adhesion to your tile and guard against too much shrinkage. Sanded grout has very fine sand added to it. This prevents the grout from shrinking too much as it cures.

If you have a natural tiling materials such as granite, marble, limestone, and some polished travertine, you should be careful about using sanded grout. While sanded may be the correct choice for the size of grout lines, it may not be the best choice. If you decide to use sanded make sure you test it in an inconspicuous area first to ensure it will not scratch your finish. Also, some of these rich colors may stain your porous tile, and it is recommended that you apply a penetrating sealer to the natural tiles before grouting.

Color variations can occur in any Portland cement product. Slight color differences are normal.